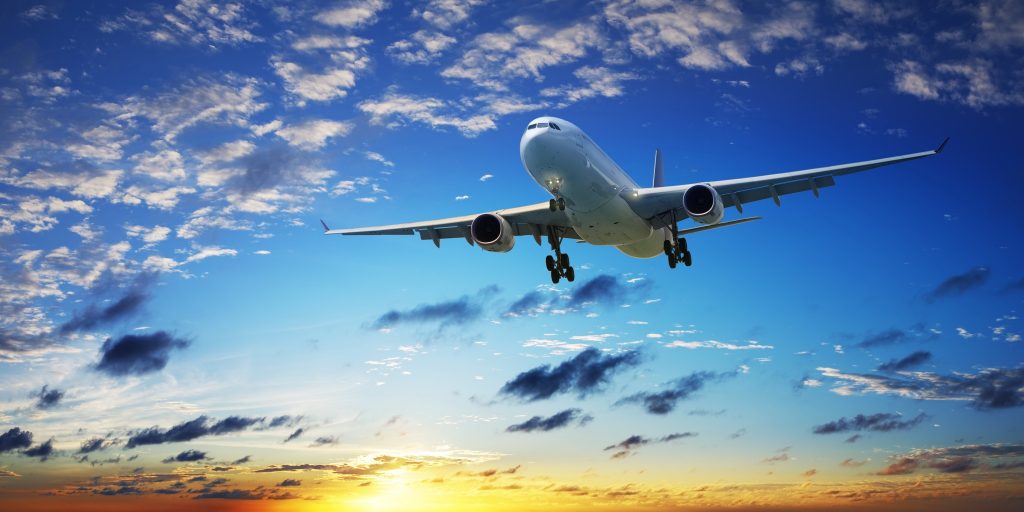 AS9100
is the International Aviation, Space and Defence Industry Quality Management Standard. It was written for the aerospace industry in a concerted effort to improve quality and assure the integrity of supplies to the industry. It now incorporates a wider brief covering Aviation, Space and Defence and the assessment process is controlled by the IAQG.
The standard takes the foundation of ISO9001 and adds additional requirements necessary to address civil/military aviation and space needs. It also represents significant effort by the specific industries to produce a single standard for use across the global supply chain.
With proven experience of implementation of both AS9100 and AS9120, I was among the first consultants to take clients through the 'C' version and will be at the forefront of applications for the revised version due in 2016 when it is matched to the requirements of ISO 9001:2015.
It covers:
Aviation, Space and Defence industry expectations
Pre-production planning requirements including Risk Assessment
First Article inspection
Enhanced material traceability/accountability systems
Subcontractor approval and control requirements
Critical characteristics control and non-conformity reporting
Cascading of quality requirements
Foreign object damage
Stamp control
Non-conforming material, approval and control requirements
Sampling inspection requirements and limitations
I provide all types of training, consulting and support assistance to companies requiring systems in compliance with AS9100 and AS9120.