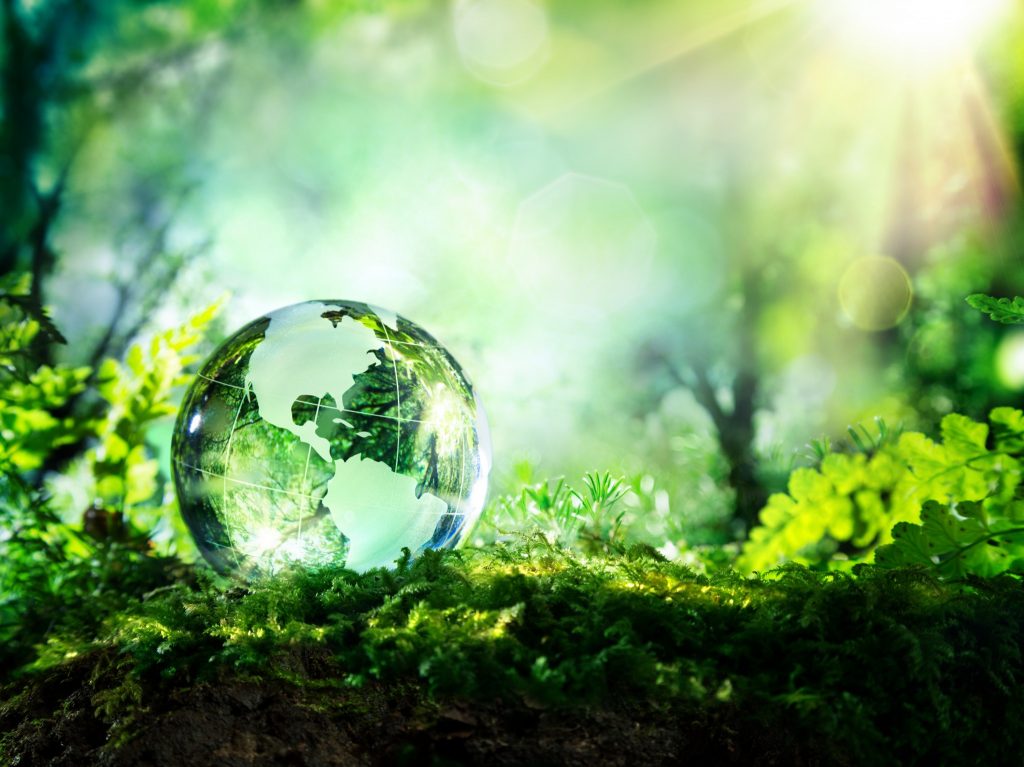 As a daily occurrence organisations are faced with questions about their approach to the environment and sustainability. This will often be through pre-qualification or tender documents as part of a selection process for a supplier approval. Environmental probity, ethical trading and a sound approach to sustainability are now considered as part of the selection process for pretty much all of the big 'names' and this is being tiered down the supply chain.
This presents a negative picture with suppliers forced to wear the cost of yet another system or registration but this misses the real point, the potential savings of adopting an Environmental Management System (EMS) to ISO 14001 will in most cases cover the costs of implementation within the first few years.
Unfortunately many organisations create pollution and emissions that they are unaware of and therefore likely targets for prosecution. An EMS will identify these areas, enable the creation of control mechanisms and therefore help avoid prosecution.
With over 25 years of experience since creating my first EMS, I will work closely with you to examine your existing working practices and then develop and document an effective Environmental Management System to suit your needs and requirements. There are various aspects involved in a successful implementation and I can guide you through these critical stages and help you document your environmental system.
I provide all types of training, consulting and support assistance to companies wishing to develop systems in compliance with ISO 14001.