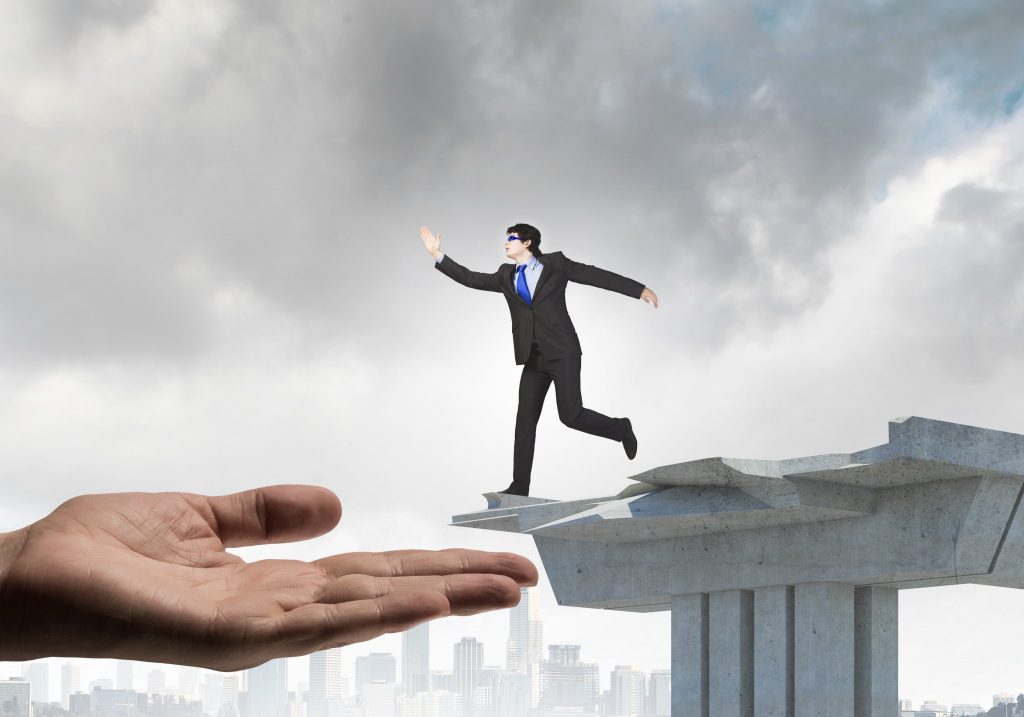 Sometimes as an outsider, I can have a more objective view of business system issues. I am often asked to support systems to give an alternative view and to help the business move its systems forwards.
Support services are a fundamental part of my business representing a large part of my annual workload. This growth has been seen in recent years as organisations realise that there's a big benefit to a 'fresh pair of eyes' looking at their systems. Added to this, you have regular and easy access to a business advisor with telephone and email support.
Support services are tailored to your specific requirements. Together we will discuss your requirements and allocate resources to these requirements. This can range from individual days to many days of support completing many different types of activity
The list below details some of the support services that I offer.
Internal Auditing ( Quality, Environmental and Health and Safety)
Supplier Auditing (Quality,Environmental and Health and Safety)
Management system review (attending/chairing/taking minutes depending on client requirements)
Detailed system analysis for identifying potential improvements
Document change and control
Dealing with Assessing Bodies and attending regular surveillance visits
Assistance with Customer compliance audits/requirements
Review and assistance in updating risk assessments
Review and updating environmental aspects and impact documents
Review and interpretation of new and amended legislation
As you can see from the list above there are many services that you can access. A support contract will focus on the areas you want to target.